The Happiest Place on Earth 2.0
I recently made a trip to Disneyland with some friends for my 25th birthday. I know, I've already done a post on Disneyland, but I have learned a few more updated tricks to share! Before this trip, I hadn't been to Disneyland since 2014, which was right after I graduated college. So, this is an up to date overview of Disneyland and how I like to spend my time there!
If you read my previous post about Disneyland, you know that I like to go in the off season. That way there are for less people and shorter lines. This allows you to get far more attractions and shows in! But, you do have the be aware that the weather isn't going to be hot and sunny in the off season. 2 out of the 3 days we were in the parks, it rained all day. We bought some plastic ponchos and went on our merry way! No way a little rain (or multiple flash flood warnings!) was going to slow us down.

Where We Stayed
This trip was the first time I did not stay at the Disneyland hotel. So, I experienced my first Disneyland "Good Neighbor" hotel. All in all, it was a good option! Way less expensive than staying in the Disneyland hotel, had a great free breakfast, and was a short 10 minute walk to downtown disney! The hotel we stayed at is the Best Western Plus Stovall's that is pretty much right across the street from the Paradise Pier Hotel.

Rain
As I mentioned, we spent about 60% of our time in the park over 3 days braving the rain! Now, I didn't mind it except for dealing with wet and soggy shoes all day. There are advantages and disadvantages to visiting the parks in the rain. For one, it seemed 80% of the people in the parks fled at the first sight of rain. Lines that were normally 30 minutes were magically shortened to 5 minutes. Huge plus! We spoke with a few annual pass holders, and all of them exclusively go on rainy days because of the short lines!

Rain also means some of the rides are shut down because of safety concerns. Because of this, we mainly went on indoor rides on the days it rained. We planned it out pretty well by doing all the outdoor rides we wanted to ride on the one sunny day we had. Just check the weather and plan ahead by planning indoor or outdoor activities on certain days.


Disneyland App
One of the most handy and helpful things we came across was the Disneyland app! I had no experience with it as it wasn't something available last time I was in the park. You really need to download this app for your next trip!
You can view all the wait times, see which rides are closed, see what rides are offering fast passes, make dinner reservations, pre-order food, and so much more! We used it a ton on the days it rained to see which rides were closed. It saved us so much time! Instead of going to each ride and finding out if it was open or closed by taking the time to walk to it, we just checked the app!
We also used the MaxPass feature for one day. This is $15 a day and you can purchase it in the app. It allows you to reserve fast passes from the app and also gets you instant downloads of all the photos you have taken by the park photographers. We mainly used it for the photo aspect. It was extremely handy (and fun!) to look on the map in the app to see where the photographers and characters were. Then, we got amazing quality photos without having to ask a random person to take it for us!
Birthday
Birthdays at Disneyland are just pure magic. I don't know how else to describe it! You can get a button that says you are celebrating your birthday and then every park cast member (employee) is required to say happy birthday.

I hadn't spent a birthday in Disneyland since I turned 15. When I was in Disneyland about 5 years ago, I told myself I'd make it back to celebrate my 25th! So, this trip was not only just a fun birthday trip with friends, but it was a goal and a promise to myself that I kept!
The 2 friends that came with me on the trip also have birthdays in February. So, we confused everyone by all wearing the birthday buttons. It was great fun! Some even joked that we were triplets! Ha ha!
New Attractions
Disneyland is always updating and providing new attractions. When we were there, they were in the process of building Star Wars Land, updating the castle, adding Pixar attractions in California adventure, and more! The classic Disney magic is still alive, but they add new and exciting things to make sure there is something for everyone!
Disney Nerd
I have been called a Disney nerd or addict and I proudly answer to that title! Disney was a large part of my childhood and continues to be a piece of my life in adulthood. Some people love Harry Potter, classic cars, hunting, or make-up. I love Disney.
Disney, to me, is a reminder of the happiness the small things in life can bring. A reminder to not take yourself too seriously. Walt Disney says it best:
"Growing old is mandatory, but growing up is optional." - Walt Disney

My friends can attest to this… I was grinning and giddy the entire trip! I couldn't stop smiling and laughing. I didn't care that it was pouring rain and we were drenched from standing in the rain. I didn't care that my heels were bleeding from my wet shoes rubbing. I didn't let those things slow me down from having a good time or let it take away from the experience. It was all still magical!
We walked over 28 miles in 3 days in the parks! We were soaking up (pun intended) every second of fun and adventure that we could. So, if you are a die hard Disney fan like me and you haven't been to Disneyland, I suggest you go! It is well worth the travel time and money!

Some of my favorite attractions from this trip!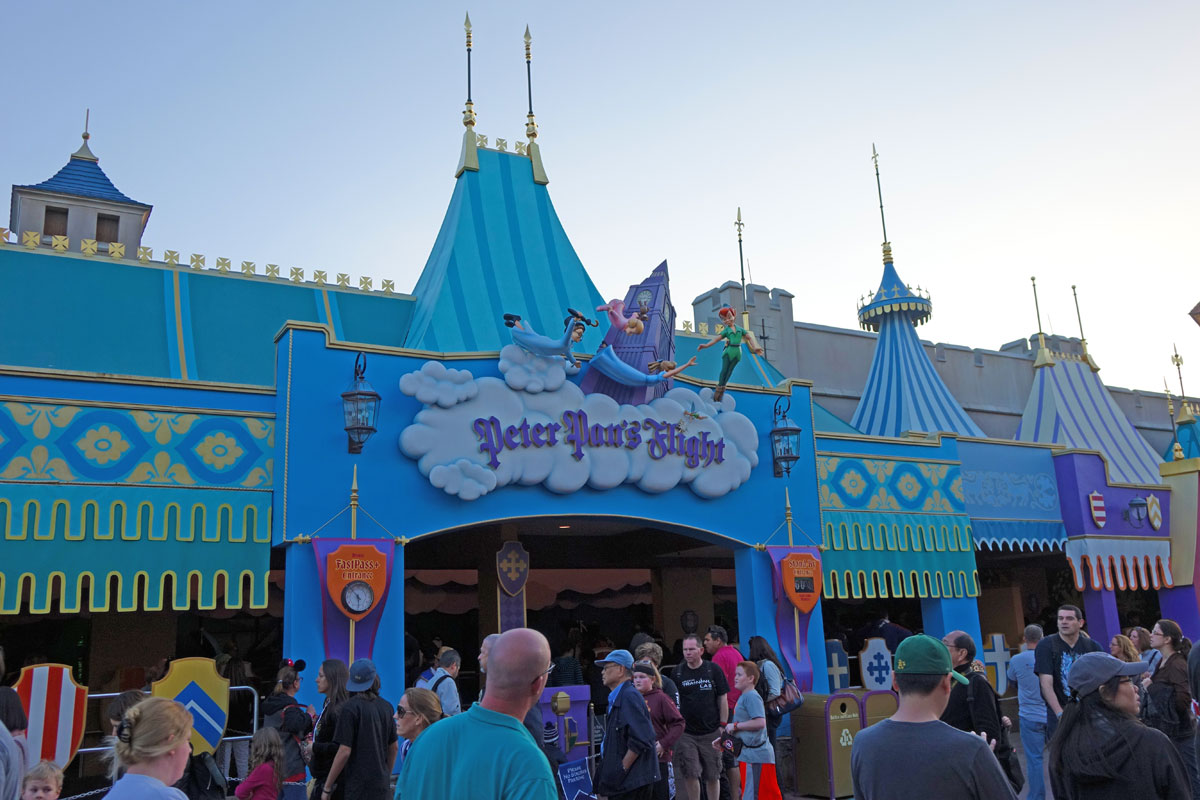 You can buy it now on the Montana Moxie Etsy Shop!